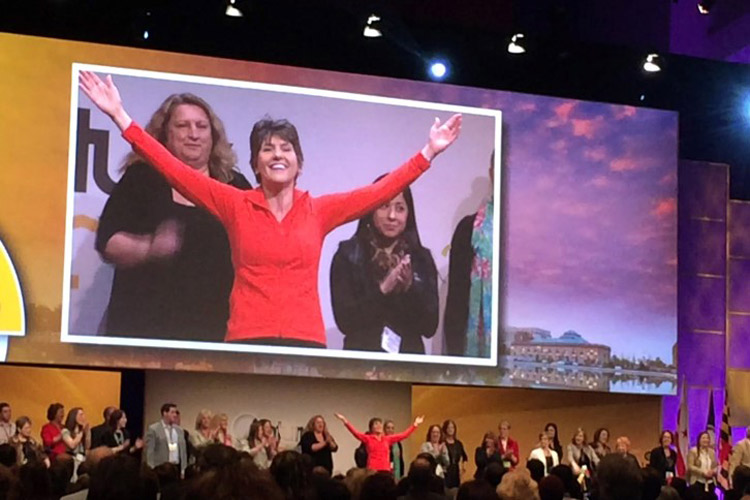 Light Beer and Baked Doritos: Am I Healthy Now?
The way you eat, drink, sleep and exercise fuels a fine racing machine, or NOT. Join Zonya as she shares how your productivity and career success depend largely on the quality of your self-maintenance. Learn how to be deliberate about your health with realistic, can-do solutions that produce measurable results. In this fast-paced keynote, you will learn:
Simple one habit-at-a-time strategies that re-wire your brain to crave the best-for-you fuel
How to properly hydrate and use caffeine to your benefit, not your detriment
How to sleep better without sleeping more
Why "sitting is the new smoking" and a simple trick to keep you moving and feeling great
It's time to throttle up stamina, productivity, and resistance to disease, with simple sound strategies designed just for you!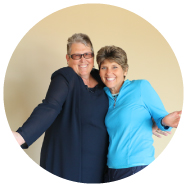 "Evaluations were unanimous. Attendees loved Zonya!"
– Joanne Umbrasas, "UP4Health" Conference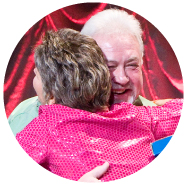 "You inspired me to 'clean-up' what I eat and drink, in order to not only live longer, but to live better in the present. I will pass along the information to my wife and kids, so all four of us can and will, benefit from me attending your presentation."
– Don L. Dixon, Commercial Estimator, MOLLOY ROOFING CO.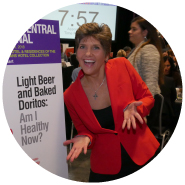 "Zonya's keynote energized our 500 attendees and set the tone for the entire event, like few others can."
– Chuck Gillespie, Executive Director, Wellness Council of Indiana