Fight Cancer with Your Fork
What does it take to put your diet 100% on the winning side for fighting cancer? Is it five fruits and vegetables each day or does it take eleven? Will eating lean meat provide enough armor or do you have to go completely vegetarian? What about organic; is it your only choice? Is soy beneficial or harmful? Should you eat fish and flax every day? If so, how tasty will your meals actually be? And will you really live longer, or will it just seem like it?! Join Zonya as she walks you through a realistic and tasty approach for "fighting cancer with your fork" that you and your entire family will love!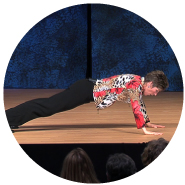 "We wanted to offer both an in-depth nutrition session and fitness session. Zonya fit the bill PERFECTLY for both!"
– Health Insurance Industry Annual Event Meeting Planner of Florida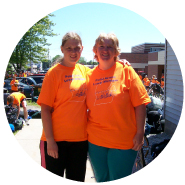 "Zonya's stories inspired me to 'find my fitness love,' lose 20 pounds, and bike 250 miles in 6 days with my daughter!"
– Kathy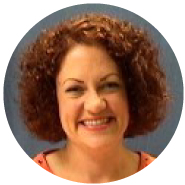 "What a fabulous presentation! Our audience loved hearing usable information they'd never heard before. And the fun way in which Zonya presented made her message really stick in everyone's brain. I wouldn't have changed a thing!!" 
– Amy Neuman, Marketing Specialist, Allegiance Health, Jackson MI
Signup to Get Zonya's Newsletters and Updates!