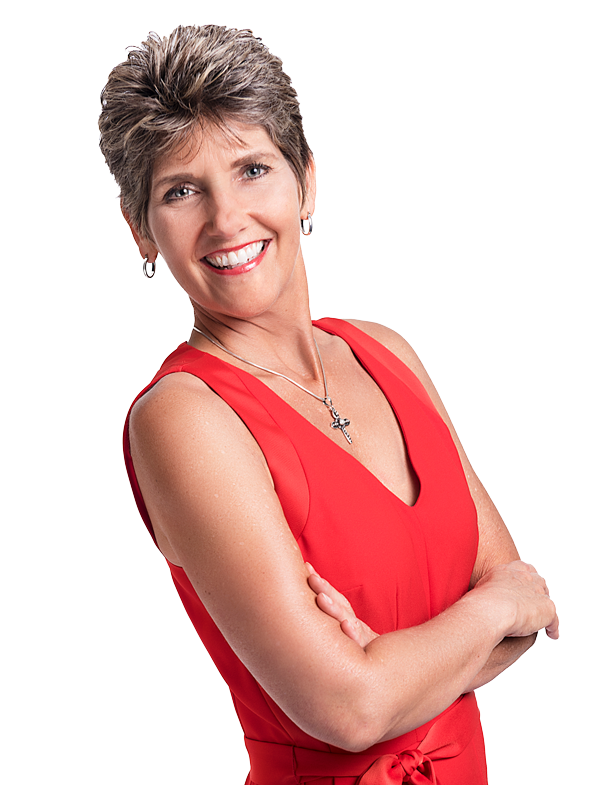 Celebrity nutritionist Zonya Foco, RDN is one of the most exciting, inspiring, vital and unforgettable speakers in America. She makes nutrition and fitness fun and life-changing for everyone!
"She empowers people by getting them to empower themselves."
– MICHAEL ROSEN, PLANETREE
"I've brought Zonya back FOUR TIMES…
She's that good!"
– MIKEY HOEVEN, FIRST LADY OF NORTH DAKOTA
OVER 1,000 OUTSTANDING EVENTS…


"We absolutely love working with Zonya!… 13 keynotes and counting."
– DIANA SHACKELFORD, MAJOR INSURANCE PROVIDER
"You hit the nail on the head during our 8th annual wellness conference!"
– CORY PANNING, THE EMPLOYERS' ASSOCIATION
"For the past 10 years, working with Zonya has positively impacted our member satisfaction, loyalty and retention."
– DIRECTOR OF MEMBER ENGAGEMENT, HEALTH ALLIANCE PLAN, MI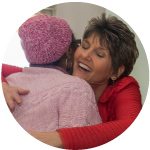 Recent Blog Posts
Amy Shovels
Keep Your Mind Sharp and Prevent Alzheimer's What if you could reduce your risk of developing Alzheimer's Disease by up to 53%? Great news! Recent research says [...]
Amy Shovels
I Tried Hello Fresh Meal Delivery...Here's What I Thought What could be better than having fresh ingredients on your doorstep just in time for dinner? Even I was [...]
Zonya Health
Frazzle-Free Sure-Fire Solutions for Happy Summer Parenting Are you relieved that the early morning rush to school, followed by the nightly homework struggle, is done for a [...]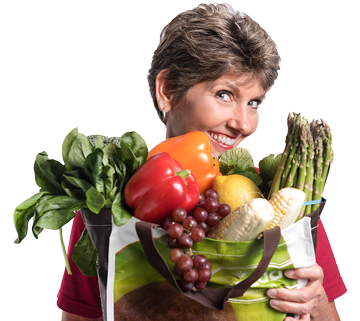 Keep Your Healthy On!
Maximize your energy and health with real-life nutrition and exercise solutions!
Let me drop into your inbox with a tip, recipe or video to inspire your everyday health.