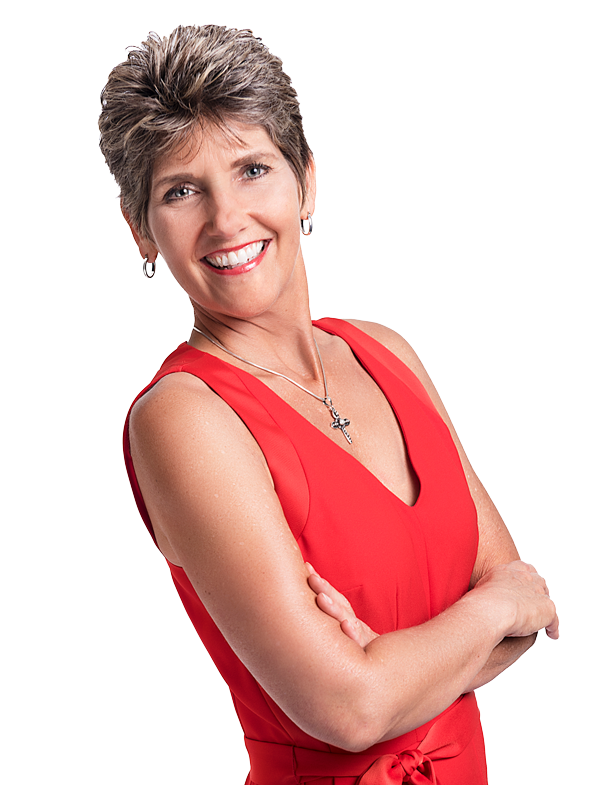 Celebrity nutritionist Zonya Foco, RDN is one of the most exciting, inspiring, vital and unforgettable speakers in America. She makes nutrition and fitness fun and life-changing for everyone!
"She empowers people by getting them to empower themselves."
– MICHAEL ROSEN, PLANETREE
"I've brought Zonya back FOUR TIMES…
She's that good!"
– MIKEY HOEVEN, FIRST LADY OF NORTH DAKOTA
OVER 1,000 OUTSTANDING EVENTS…


"We absolutely love working with Zonya!… 13 keynotes and counting."
– DIANA SHACKELFORD, MAJOR INSURANCE PROVIDER
"You hit the nail on the head during our 8th annual wellness conference!"
– CORY PANNING, THE EMPLOYERS' ASSOCIATION
"For the past 10 years, working with Zonya has positively impacted our member satisfaction, loyalty and retention."
– DIRECTOR OF MEMBER ENGAGEMENT, HEALTH ALLIANCE PLAN, MI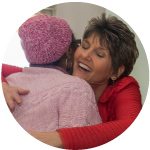 Recent Blog Posts
Amy Shovels
Keto: Is It Worth It? They say their sugar cravings are gone, they no longer have "brain fog" and they are losing 3-5 pounds per week. All because [...]
Amy Shovels
Airport Survival: Metabolism Booster I welcome opportunities to be on the road, because it means I am out speaking to audiences about what I LOVE! But staying healthy [...]
Amy Shovels
Airport Survival: Smart Eats Finding healthy grab-and-go food choices at the airport may seem like a "Where's Waldo?" exercise in futility. But it's worth the time and effort [...]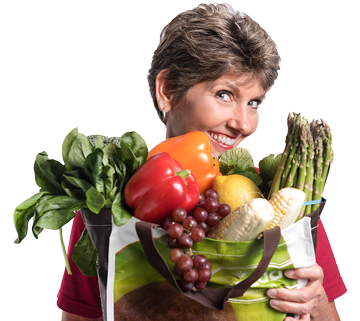 Keep Your Healthy On!
Maximize your energy and health with real-life nutrition and exercise solutions!
Let me drop into your inbox with a tip, recipe or video to inspire your everyday health.