RECIPES
FOR EVERYDAY HEALTH
Ready to get cookin? Zonya has the recipes for you!
Enjoy several from her two cookbooks below… you may even decide to pick up a copy for yourself!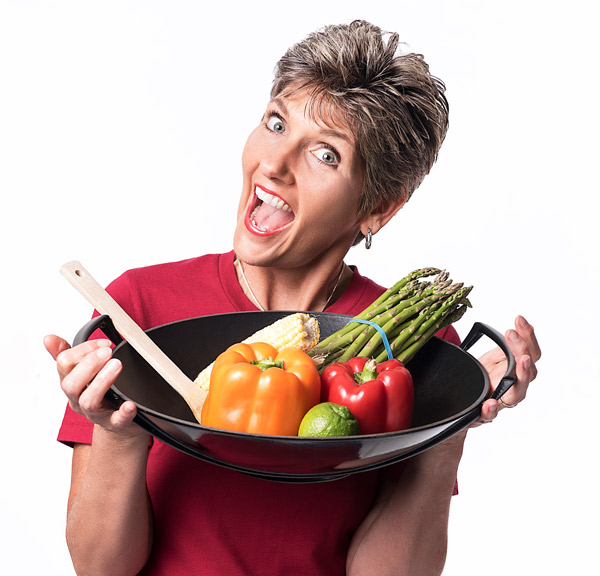 Looking for holiday favorites?
Lickety-Split Recipes
Eat REAL Recipes
Two Cookbook Special:
Eat REAL 28-Day Kickstart
and Lickety-Split Meals
Double-up on Zonya's dinnertime solutions and save! Purchase Eat REAL Cookbook 28-Day Kickstart and Lickety-Split Meals together and save an additional $4.95.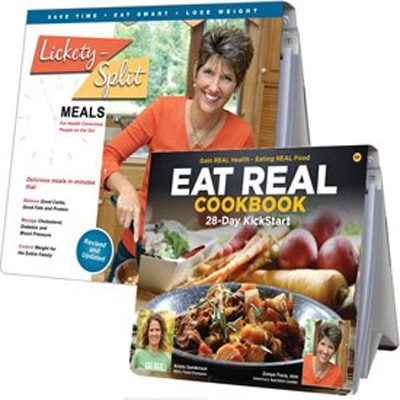 Ready for a step-by-step approach to deliciously healthy eating the whole family will enjoy?
Plus over 1000 meal solutions right at your fingertips!
Join Krista and me for our 8-Module Eat REAL program.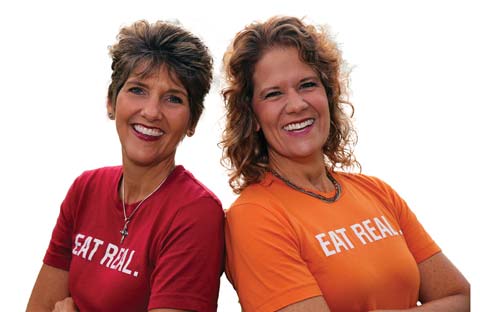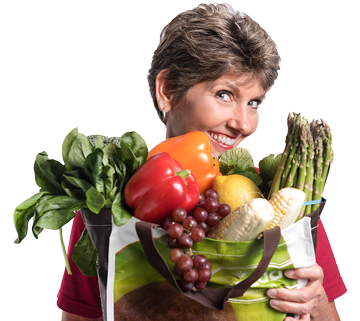 Keep Your Healthy On!
Maximize your energy and health with real-life nutrition and exercise solutions!
Let me drop into your inbox with a tip, recipe or video to inspire your everyday health.