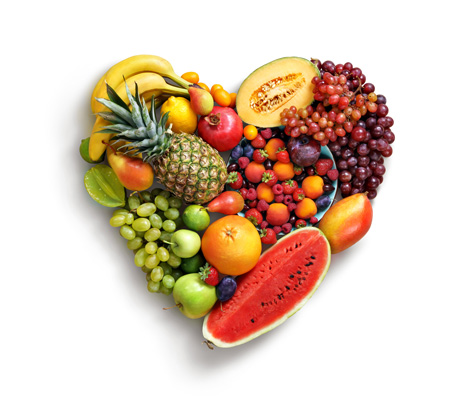 Livestream Programs with Zonya
Series now Closed for Enrollment

Adopt Zonya's Eight DIET FREE Habits – one at a time over a period of 4 focused months – with this exclusive opportunity to be coached by the program creator herself! Includes access to Zonya's 10-lesson DIET FREE Zonline course, plus nine every-other-week supportive livestream group sessions, with interactive Q&A.
Livestream Recordings from Zonya
From emerging scientific data to her very own daily rituals, Zonya shares how to apply sensible practices that are pivotal for permanent weight loss, without ever feeling like you're on a diet!
Learn about three foods that are scientifically shown to help get (or keep!) your blood pressure in the healthy range… easily, affordably and deliciously!
Self-pace online with this life-saving series!

Four 1-hour long sessions, recorded live from Zonya's kitchen.
Discover which foods and supplements positively impact your mental health, while learning how to incorporate them daily… setting you up for a healthy and fulfilling year. View the four recorded sessions and complete Zonya's recipe challenges at the pace that works for you!
Participate in this Zonline Course at your convenience!

Four 1-hour long sessions, recorded live from Zonya's kitchen.
Take control of your cholesterol and reduce inflammation by using delicious food as medicine! Discover which foods (and a few choice supplements) improve your numbers – and KEEP them there! – making you AND your doctor proud.
Four 35-minute video lessons, available through Zonya's online learning platform
Control your blood pressure naturally while eating the most delicious meals, day after day! Join Zonya, recorded live from her kitchen, as she shares how it's just as much about what you ADD to your diet as what you take away.
Increase your appetite for naturally disease-preventing foods, slash junk food cravings for the whole family, and develop an "innate" ability to get dinner on the table with Zonya and Krista's Eat REAL Cookbook!
Get in and out of the kitchen in minutes flat while serving up delicious "healthified" versions of family favorites with Zonya's best-selling Lickety-Split Meals Cookbook. Newly Revised in 2018!
Double-up and save! Both cookbooks feature Zonya's signature kitchen countertop easel, cooking-at-a-glance recipe format, simplified shopping lists and nutrition information for each recipe.
Life-Changing Video Programs
Whether you want to lose weight, lower your cholesterol, blood sugar or blood pressure, or simply maximize your energy & health, adopting Zonya's eight DIET FREE nutrition and exercise habits will change your life!
This self-paced REAL food course bundles eight video lessons, twice-weekly support emails and over 1,000 delicious recipes with meal planning and shopping tools to amplify the health of the whole family.
An Inspiring Story of Diet-Free, Guilt-Free Weight Loss!
This weight-loss novel delivers Zonya's "sensible yet profound" approach to health and weight control woven into a compelling story with characters we can all relate to. Read Water with Lemon and you'll walk away with the knowledge and inspiration to conquer your own weight struggles in a way no previous book has ever delivered.