Eat REAL Livestream Series
Learn from Zonya herself, as she delivers essential nutrition education, live-from-her-kitchen recipe demonstrations, and interactive support and Q&A!
Livestreams are on Thursday evenings, June 18 through August 13, 2020
Whether you are looking to dodge or disarm diabetes, this course will help you regulate cravings and portions – and therefore blood sugar – with equal parts education and inspiration!
Livestreams are on Tuesday evenings, June 23 through August 11, 2020

Learn which foods and supplements boost your immune system, while whittling your waist, and telling your blood pressure and cholesterol who's boss. All with delicious recipes your family will RAVE about!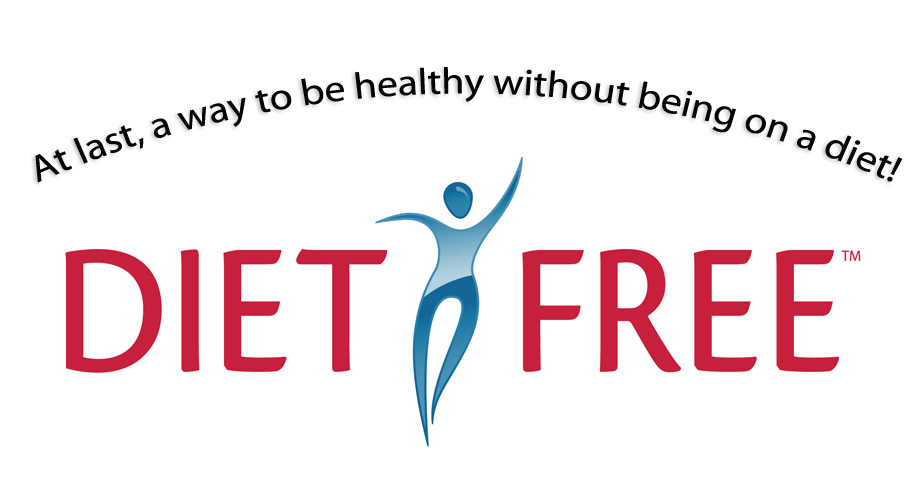 Whether you want to lose weight, lower your cholesterol, blood sugar or blood pressure, or simply maximize your energy & health, adopting Zonya's eight DIET FREE nutrition and exercise habits will change your life!
This self-paced REAL food master class bundles eight video modules, twice-weekly support emails and over 1,000 delicious recipes with meal planning and shopping tools to amplify the health of the whole family.
Increase your appetite for naturally disease-preventing foods, slash junk food cravings for the whole family, and develop an "innate" ability to get dinner on the table with Zonya and Krista's Eat REAL Cookbook!
Get in and out of the kitchen in minutes flat while serving up delicious "healthified" versions of family favorites with Zonya's best-selling Lickety-Split Meals Cookbook. Newly Revised in 2018!
Double-up on Zonya's healthy dinnertime solutions and save! Both cookbooks feature Zonya's signature kitchen countertop easel, cooking-at-a-glance recipe format, simplified shopping lists and nutrition information for each recipe.
An Inspiring Story of Diet-Free, Guilt-Free Weight Loss!
This weight-loss novel delivers Zonya's "sensible yet profound" approach to health and weight control woven into a compelling story with characters we can all relate to. Read Water with Lemon and you'll walk away with the knowledge and inspiration to conquer your own weight struggles in a way no previous book has ever delivered.