CONTACT US
Zonya Health International
Onsted, Michigan
contact@zonya.com
(517) 467-6995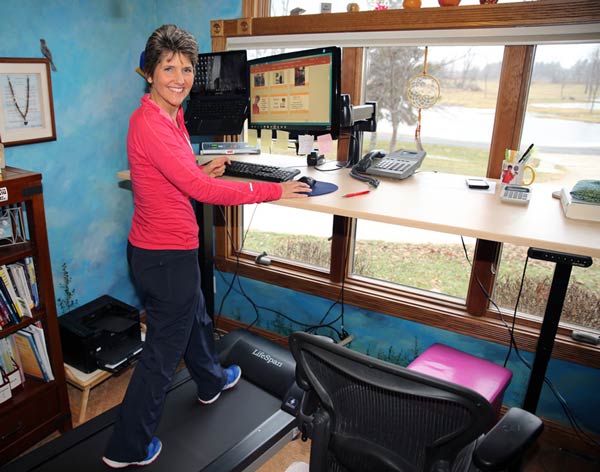 Give Me A Shout! I'd love to walk and talk with you!
Give us a call at 517-467-6995 or complete the form below.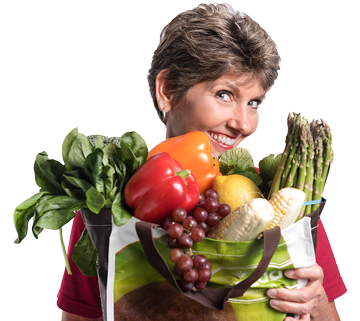 Keep Your Healthy On!
Maximize your energy and health with real-life nutrition and exercise solutions!
Let me drop into your inbox with a tip, recipe or video to inspire your everyday health.