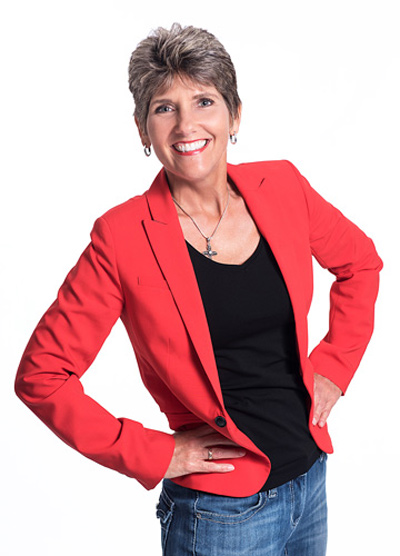 WORKSITE WELLNESS
Want employees who are fully engaged in their health and well-being?
Participants laugh, learn and connect with Zonya's compelling presentations and programs.
"What started as a simple program at work, turned into a whole new way of eating for me and my family. I've lost 27 pounds and counting."
– HEIDI
Engaging Virtual and On-Site Presentations
Think online or in-person seminars, Lunch & Learns, kitchen livestreams or program kick-offs and celebrations. With over 20 years of professional speaking experience, Zonya is a skilled motivator who builds excitement and preparedness for participants to roll up their sleeves and dig in!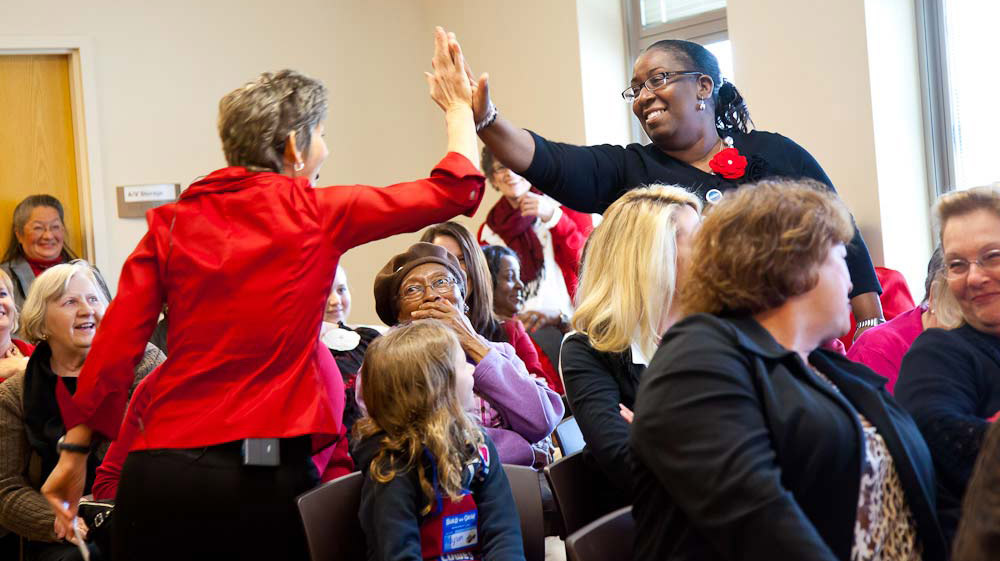 Life-Changing Video Programs or Livestreams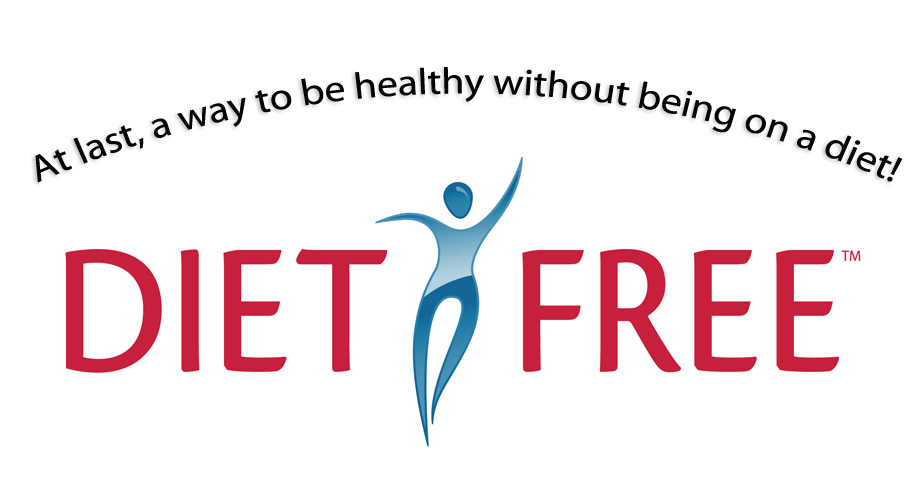 DIET FREE
Your employees will be motivated, entertained and changed forever with DIET FREE, The Eight Habits That Will Change Your Life! Ten inspiring video seminars – recorded live from the stage for PBS – include Zonya's signature mix of sensible nutrition education and everyday exercise. Delivered in live group sessions or online, employees will lose weight and control blood pressure and cholesterol, while impacting the energy and health of their entire family. View Success Story!  See Outcome Report.
Eat REAL for Your Health
Deliver the sizzle of food network-like cooking demonstrations paired with cutting-edge nutrition education. This program bundles eight video modules, twice-weekly support emails and over 1,000 delicious recipes with meal planning and shopping tools for a full year. With newfound confidence in the kitchen, your employees will get excited about preparing REAL food, driving down disease deliciously. Online and/or in-person delivery available. See how one worksite achieved a 1:8.5 ROI!
"Zonya's programs are unbeatable tools in our hospital's fight against obesity."
– LEIGH ANNE HALL, MORRIS HOSPITAL, IL
"Zonya's programs are easy to deliver, exciting to attend and supported by measurable results."
– PATSY ROMBACK, THEDACARE, WI
Livestreams from Zonya's Kitchen
Essential nutrition education, step-by-step recipe demonstrations, and interactive support… in real time!
Conquer Cholesterol & Inflammation
Deliciously
Attendees gain the knowledge and tools to conquer high cholesterol, for themselves and their household, with delicious meals that "sop up" nasty cholesterol and "douse the flames" of inflammation! Includes cooking demos with recipes, and HDL-lowering fitness challenges. (Four supportive sessions, each 30-45 minutes in length.)
Lower Blood Pressure
Deliciously
Lowering blood pressure naturally doesn't mean being doomed to a lifetime of bland and boring food. Zonya shares how it's just as much about what delicious foods are added to a diet as what's taken away. Each session includes cooking demos and assignments, and a facilitator-led yoga segment. (Four supportive sessions, each 30-45 minutes in length.)
Boost Your Immune System
Optimal health begins in the heart of the household… the kitchen! Attendees learn how to lay the foundation for life-sustaining food practices while also strengthening the body's natural defenses, reducing the risk of disease for the whole family. (Eight supportive sessions, each 30-45 minutes in length.)
How Greens Fight the Blues
Zonya uses nutrition science and kitchen action steps to help attendees harness the power of specific foods and supplements to positively impact mental health, while learning how to incorporate them daily. Each session also includes a facilitator-led yoga segment. (Four supportive sessions, each 30-45 minutes in length.)
Have a specific topic on your mind? Let Zonya customize a livestream series for your organization!
Quantity Resources
Reward or celebrate with a healthy incentive or gift employees will love!
Lickety-Split Meals Cookbook
Newly revised in 2018!
The companion cookbook to DIET FREE and The Fastest Way to Healthy. Zonya's "countertop coach" cookbook helps employees save time, eat smart and lose weight. Includes easy-to-follow, delicious recipes that help balance good carbs, good fats, protein and fiber, a complete grocery list and over 175 motivating nutrition and exercise tips.
Eat REAL Cookbook
28-Day Kickstart
Gain REAL Health Eating REAL Food. Equip your employees with a 28-day kickstart to health. It's an entire month of entrees and sides – plus breakfast, lunch, snacks and desserts – that are strategically disease-fighting and totally delicious! Recipes are naturally gluten-free (or substitute ingredients are recommended).
"With impactful success, we've given away nearly 20,000 of Zonya's cookbooks to our members."
– DIRECTOR OF MEMBER ENGAGEMENT, HEALTH ALLIANCE PLAN, MI
How Can We Help You?
Give us a call at 517-467-6995 or complete the form below.
"You are a tremendous resource to our profession, making our work of lifestyle change so much easier."
– ERIC MANOR, HEALTH & WELLNESS DIRECTOR