VIDEO PREVIEWS
Zonya's signature mix of inspiration, entertainment and common-sense strategies ignite audiences to skyrocket their health. Watch how!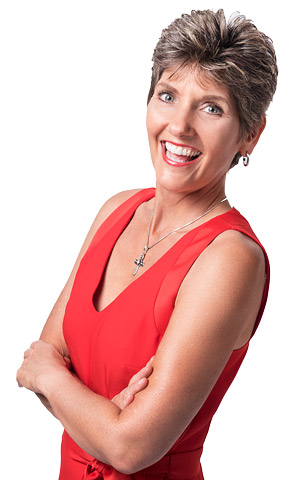 1 – Minute Video to Promote Your Event
Zonya's DIET FREE Lifestyle Program

"It was a great decision to have Zonya at our Ohio SHRM conference. In fact, her session evaluations were outstanding with attendee comments including:
'Great presenter who held everyone's attention.'
'The entire session was packed with helpful information.'
'I will definitely be sharing some of her tips with my employees.'
'Loved all of it, she was fantastic.'
'Bring Zonya back next year.'"
– SHERI CALDWELL, PH.D., SPHR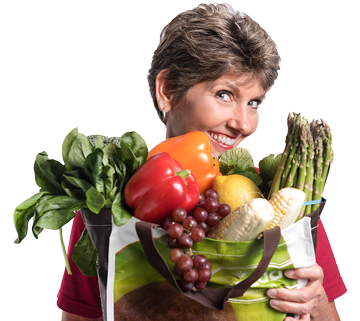 Keep Your Healthy On!
Maximize your energy and health with real-life nutrition and exercise solutions!
Let me drop into your inbox with a tip, recipe or video to inspire your everyday health.