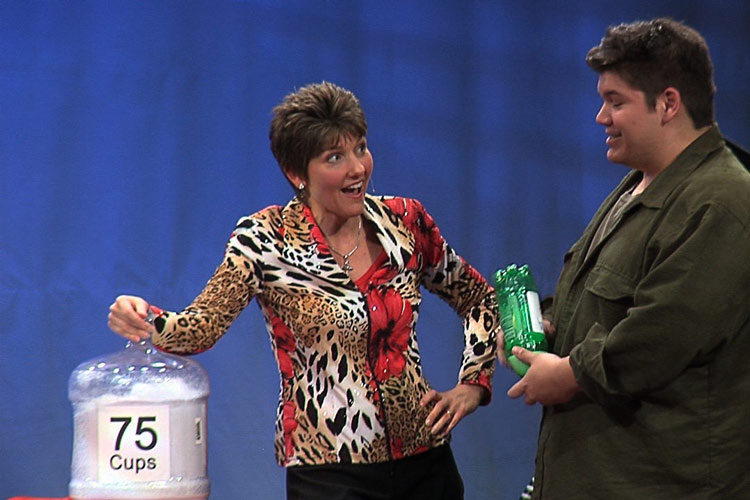 Health Hacks to Beat Diabetes
Some people with diabetes count carbohydrates and others follow exchanges. Some exercise and some don't. Regardless of what you are currently doing, your health can soar with Zonya's refreshing approach to managing diabetes. Make a different choice here, add a little movement there. Without strict dieting or deprivation, you can slash soaring blood sugars, lipid levels and unwanted pounds. Plus, Zonya answers your questions about sweet cravings, the glycemic index and artificial sweeteners. As the author of the DIET FREE Lifestyle program and Lickety-Split Diabetic Meals (American Diabetes Association), Zonya has the message and tools to health-hack your way to complete success!
"We wanted a dynamic speaker to represent us positively and inspire the women in our community… and you did exactly that! We truly got our money's worth!"
– Linda Newbury, Director of Women's Health, Bay Area Medical Center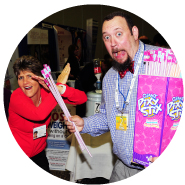 "Most popular and most highly rated for both content and delivery – fun, fast paced, and very beneficial."
– Christine Stapell, MS, RD, LD/N, Executive Director, Florida State Dietetic Association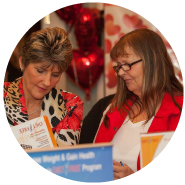 "Her presentation style is high-energy knowledge packed with lighthearted humor and simple, take home lifestyle change bites. Because Zonya made herself available for cookbook signing before the program she learned information about her audience. She was then able to quickly engage with the audience and personalize her presentation."
– Monica Ritschke, RN, MSN, Director, Affinity Health System, Oshkosh, Wisconsin
Signup to Get Zonya's Newsletters and Updates!