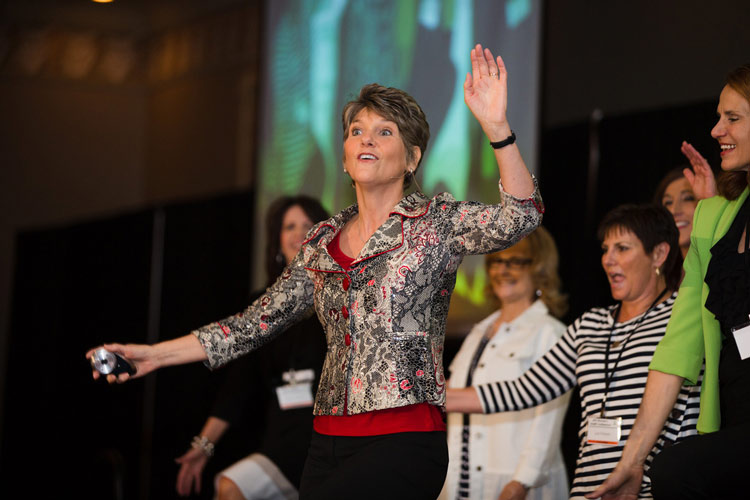 Excelling at Your Career without Undermining Your Health
Is your job hijacking your energy, stamina and resistance to disease by forcing your self-care to the back burner? It's Zonya to the rescue with her nine-point plan that blasts through the "no time to be healthy" roadblock. You'll get the competitive edge with simple strategies to sneak in exercise and consume foods that work like high-octane fuel to increase your energy and focus. Discover desk-drawer delights and briefcase bites that will help trim your waistline while dropping your risk for the big killers like heart disease, cancer and type 2 diabetes. You can be your best possible self at work and at home. Right now is a great time to start!
"Zonya's 'Excelling at Your Career Without Undermining Your Health' was a huge hit at our annual conference. Her energy and passion for nutrition really had an impact on our employees. Many were trying her healthy tips or meals the very next day! The whole event was a huge success!"
– Patrick Singleton, Operations Coordinator, The Justus Companies
"Zonya was awesome! Our employees really enjoyed her energy and message – and she was such a pleasure to work with!"
– Char K., ULINE, Wisconsin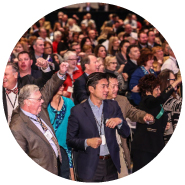 "The response from our meeting attendees was 'excellent!' The information and your enthusiasm are just what our attendees wanted from this program. I will highly recommend your services to others in my profession."
– Bernie Droste, CMP, Manager/Continuing Education, Michigan Dental Association
Signup to Get Zonya's Newsletters and Updates!