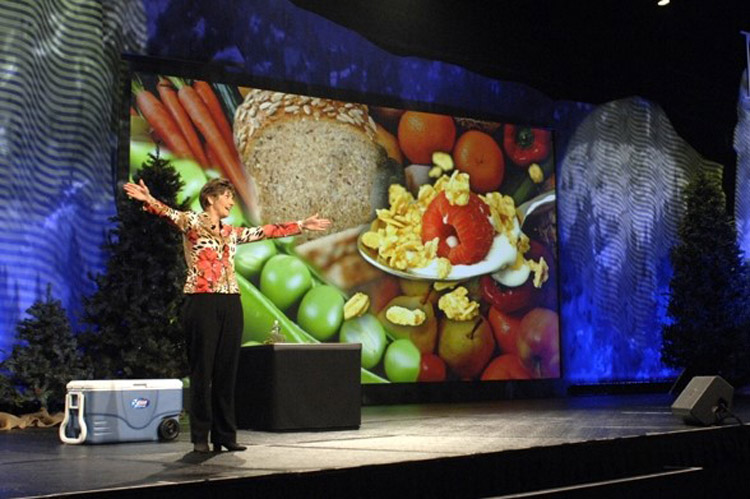 FOOD FIGHT! The Battle is REAL and Eat REAL for Your Health
Diet soda. Light salad dressings. 97% fat-free lunch meat. While some foods appear good for you, are they really? With labels in hand, Zonya will present a closer look, challenging whether manufactured diet foods are truly "health foods" and how, in our "processed food at every turn" world, we can make the switch. You'll discover all the places sugar sneaks into an otherwise healthy diet, and just how damaging it can be. You'll learn the power behind anti-oxidant, anti-inflammatory and micro biome-building foods, and how to include these powerful disease-fighters into your everyday life – simply, deliciously and inexpensively! Get ready to bring your family back to the table for fresh and succulently-prepared REAL food meals night after night!
BONUS: You'll have the opportunity to continue with 8 more sessions (live or online) for a "deep-dive" with Zonya's Eat Real for Your Health Kitchen Master Class.
Eat REAL for Your Health is an 8-session video-based master class that inspires and equips participants to take control of their health by learning to choose, prepare and eat nutritionally-balanced, REAL food meals and snacks. The seven-minute videos can be viewed online, or in leader-facilitated live group sessions that also include taste sampling and discussion. Each participant receives a full year of meal inspiration and support for REAL lifestyle change. Learn more.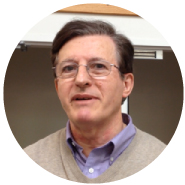 "Zonya is a fantastic speaker – the best I've seen in my life. She captivates attention and convinces you in an entertaining way to accept and start applying her health messages right away. America must see her!"
– Emil L., Ph.D., Wayne State University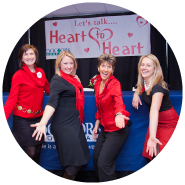 "We still have people emailing in telling us what a great job you did! You stole the show and we can't thank you enough for that. It was a complete pleasure working with you and I can't wait to do it again…next year for sure."
– Barclay B., Doctors Hospital, Augusta, Georgia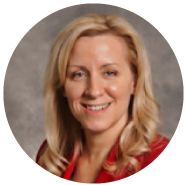 "WOW! What a wonderful, high-energy presentation you gave us! We have received the most positive feedback. You will be a VERY tough act to follow next year!"
– Michele D., Memorial Hospital Foundation, CA