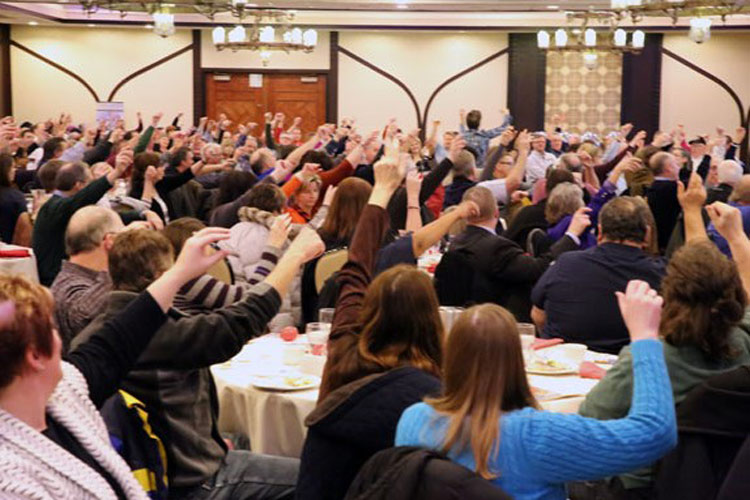 Surefire Solutions to De-stress and Balance Life!
Stress isn't bad for you. BAD stress is bad for you! Find out just which kind of stress you have, and how to leverage and balance each. Even if you're too busy, too tired and too stressed, you'll discover how to become your own 'cortisol blocker' with three solutions that work instantly to dial down the stress hormones that age you. Zonya will share her list of top stress-busting foods, surefire solutions for getting the restorative sleep you need, plus how to use music, laughter, positive thoughts and clear communications to truly de-stress and balance your life!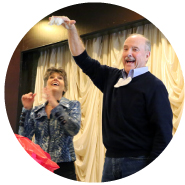 "When men are walking out of a safety council meeting saying, 'great program today!', I know we had a really successful event! We average 220, but we had 251 for Zonya's presentation."
– Sally Cox, Summit County Safety Council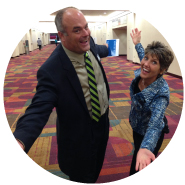 "Zonya's De-stress topic scored a BIG home-run. Such an important message for employees and employers alike."
– Chuck Gillespie, Executive Director, Wellness Council of Indiana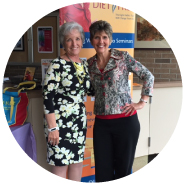 "Your Stress and Balance presentation is a knock out! Our 'Ladies Day at the MEA' audience felt an instant connection. You truly exceeded our expectations!"
– Nancy Strachan, VP of Michigan Education Assoc., East Lansing, MI
Signup to Get Zonya's Newsletters and Updates!