Get Your Healthy On!
Are you concerned about heart disease, diabetes, cancer, Alzheimer's or want to lose weight? Wondering if the villain is fat, sugar or carbs?  Discover what REALLY matters to your health, including how to combine all the benefits of low-carb, Paleo, keto AND plant-based eating into a single REAL food plan that's doable for life. Watch and be inspired as Zonya guides you through a full day of typical meal choices, demonstrating simple REAL food trade-ups that will delight your appetite while getting you into your skinny jeans! You'll also gain serious resolve to "Find your Fitness Love," making this the year your doctor says, "What have you been doing? Your numbers are great!" This awe-inspiring session is filled with fun and laughs. Come ready to Get Your Healthy On – REAL food style!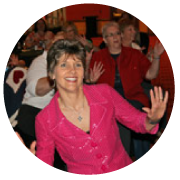 "When Zonya hit her keynote "out of the park" at our state conference… we just had to have her at our national conference. And what a great decision! She electrified our events with music, movement and awe-inspiring stories. Attendees LOVED her!"
– Terry Bryce, Oklahoma WIC and Board Chair of the National WIC Association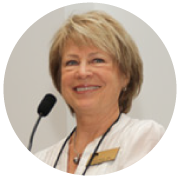 "The program evaluations were outstanding and the feedback on your presentations were stellar! I highly recommend you!"
– Chris Neal, Washington School Nutrition Association, Past President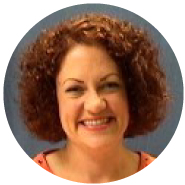 "What a fabulous presentation! Our audience loved hearing usable information they'd never heard before. And the fun way in which Zonya presented made her message really stick in everyone's brain. I wouldn't have changed a thing!!" 
– Amy Neuman, Marketing Specialist, Allegiance Health, Jackson MI
Signup to Get Zonya's Newsletters and Updates!