Ignite Your Worksite and Community Wellness
Zonya explains her diet-free approach to igniting healthy lifestyle changes in your employees and your community. Her ten-week video seminar program, DIET FREE: The Eight Habits That Will Change Your Life, is being utilized by hospitals and health centers across the country and has brought hope, joy, and life-saving success into the lives of its participants. This robust nutrition and fitness program relies on her ability to deliver equal parts entertainment and education while inspiring her participants to change their lives forever. In fact, many have said that adopting a healthier lifestyle has never been easier or more fun! Come learn more about the power behind Zonya's eight habits – and about the freedom of living diet free!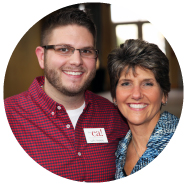 "You provided a tangible approach to wellness by giving us great ideas, then showing us how to implement them right then and there! Thank you for hitting the nail on the head during our 8th annual wellness conference!" 
– Cory Panning, Senior Wellness Consultant, The Employers' Association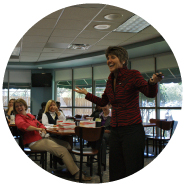 "Talk about igniting wellness! Zonya shared rapid-fire ideas for making it over-the-top fun and engaged me with how simple it can be." 
– J. Brian Coleman, V. P. of Total Rewards and HR Shared Services, Dawn Foods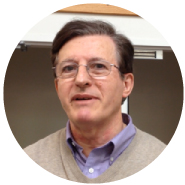 "I would like to thank Human Resources for bringing Zonya in. She is a fantastic speaker – the best I've seen in my life. She captivates attention and convinces you in an entertaining way to accept and start applying her health messages right away. America must see her!" 
– Emil Lozanov, Ph.D., Academic Services Officer, Wayne State University
Signup to Get Zonya's Newsletters and Updates!